Trump Jr. met with the Capitol riot committee, reports say, adding to the number of Trump family members to give testimony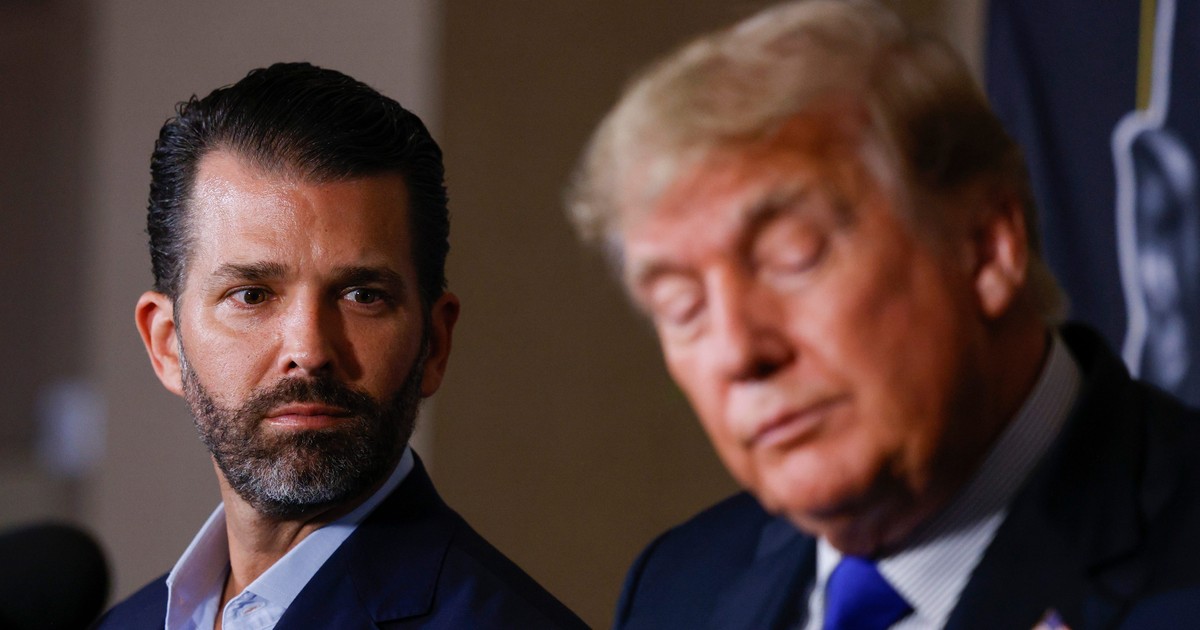 Former President Donald Trump's son, Donald Trump Jr., met with the House committee investigating the January 6 riot at the US Capitol on Tuesday, according to multiple reports.
People familiar with the matter told Politico that Trump Jr. appeared before the House select committee for several hours, and that it was done without a subpoena. Sources also told ABC News that Trump Jr. did the interview without a subpoena.
The committee declined to comment to both Politico and ABC News. A spokesperson for Trump Jr. did not reply to Politico.
It is not clear what Trump Jr. said to the committee, or what he was asked specifically.
Other Trump family members have appeared before the committee. Donald Trump's daughter Ivanka and her husband Jared Kushner have both appeared, as has Kimberly Guilfoyle, Trump Jr.'s fiance.
As of April, the committee was considering whether to issue a criminal referral about Trump to the Justice Department.