Entertainment – Page 153 – iReport South Africa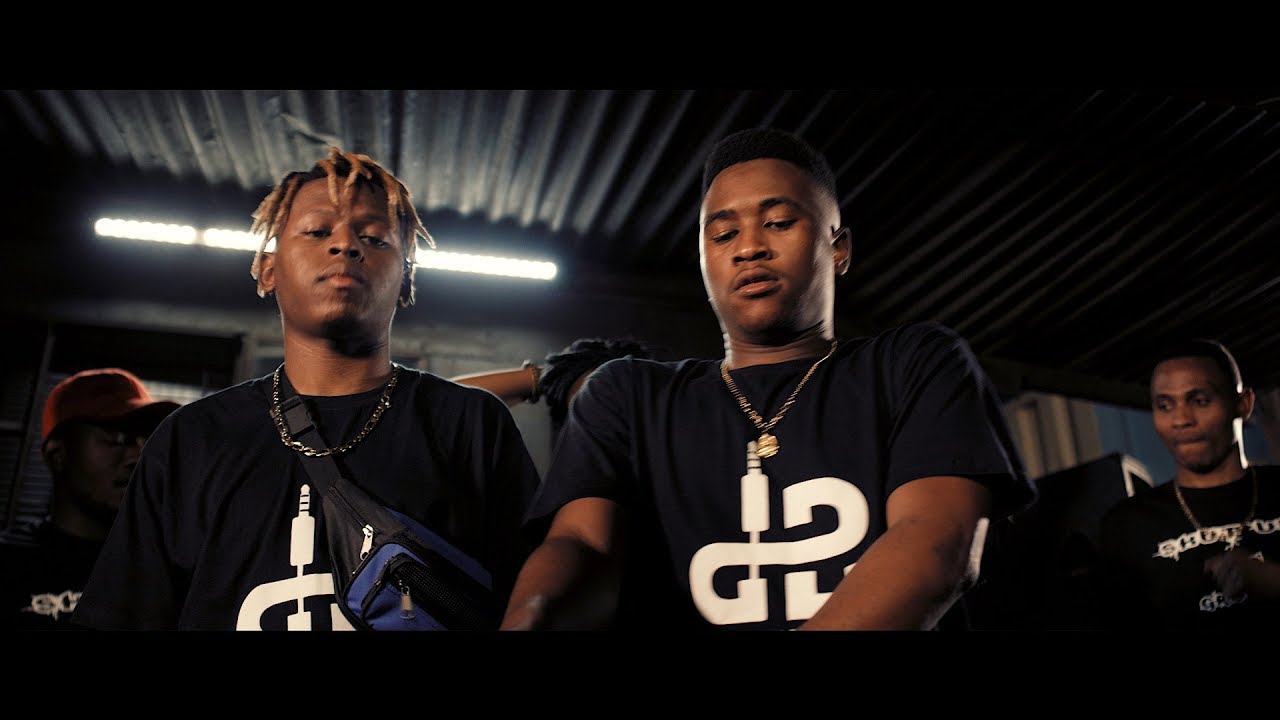 iReportSouthAfrica.co.za is a leading South African digital news and media site. At iReportSouthAfrica.co.za, we are all about creating and writing about the news that this generation cares about.
Our dedicated team of extraordinary reporters aim to embody this era in which it has been created; dynamic, informative, controversial, and entertaining. Since its inception in 2017, iReportSouthAfrica.co.za has aimed to deliver news with great value, as well as high-quality information. To date, this remains our main priority.